SPEC/GPC's OpenGL Performance Characterization (SPECopc) project group has released SPECviewperf 8, a major new version of its software that measures graphics performance for systems running popular CAD/CAM, digital content creation, and visualization applications.
Windows, Linux and Unix versions of SPECviewperf 8 can be downloaded without charge on the
SPEC/GPC web site
. Testing results using the new benchmark are also available on the site.
SPECviewperf 8 includes four new test files, called viewsets, based on CATIA, SolidWorks, Alias Maya and CEI EnSight application software. The viewset based on the Lightscape application has been updated to capture the current OpenGL command stream, and the DX and DRV viewsets, whose workloads are not based on traces of the actual applications, have been retired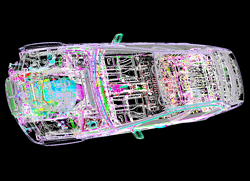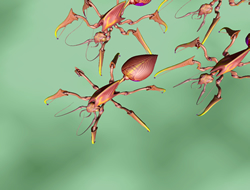 More info
here