Google
announced
it's developed a new app that can estimate your heartrate and breathing rate via a phone's camera:
To measure your respiratory rate, you just need to place your head and upper torso in view of your phone's front-facing camera and breathe normally. To measure your heart rate, simply place your finger on the rear-facing camera lens.

While these measurements aren't meant for medical diagnosis or to evaluate medical conditions, we hope they can be useful for people using the Google Fit app to track and improve day-to-day wellness. Once the measurements are made, you can choose to save them in the app to monitor trends over time, alongside other health and wellness information.
Next month, these features will be available in the Google Fit app for Pixel phones. At a later point, Google plans to add support for more Android devices.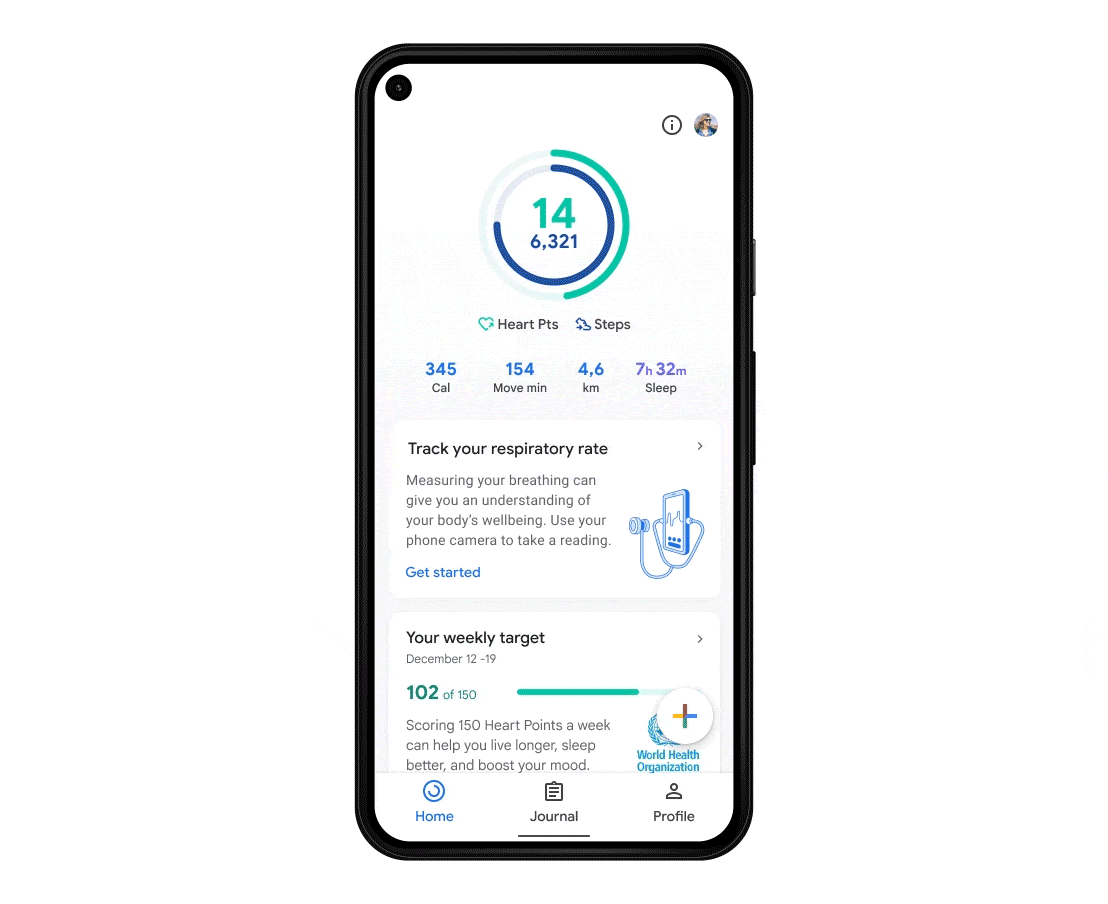 Interestingly, this is nothing new. Philips
figured out
how to do this way back in 2011 with the Philips Vital Signs Camera app.